Software, services and consultancy for the geothermal and hydrocarbon industries
Microseismic software & services
With 30 years experience of deep borehole geophysics and microseismic monitoring, Altcom is one of the most experienced companies in the field.  It provides microseismic monitoring field services with sensors, DAS and telemetry, microseismic processing software plus consultancy support  to hydrocarbon and geothermal companies around the world. Services include:
Feasibility & network design studies
Data acquisition including microseismic sensors and telemetry
Data QC & processing
Frac mapping analysis
Consultancy
Data acquisition
R&D support
Training services
Image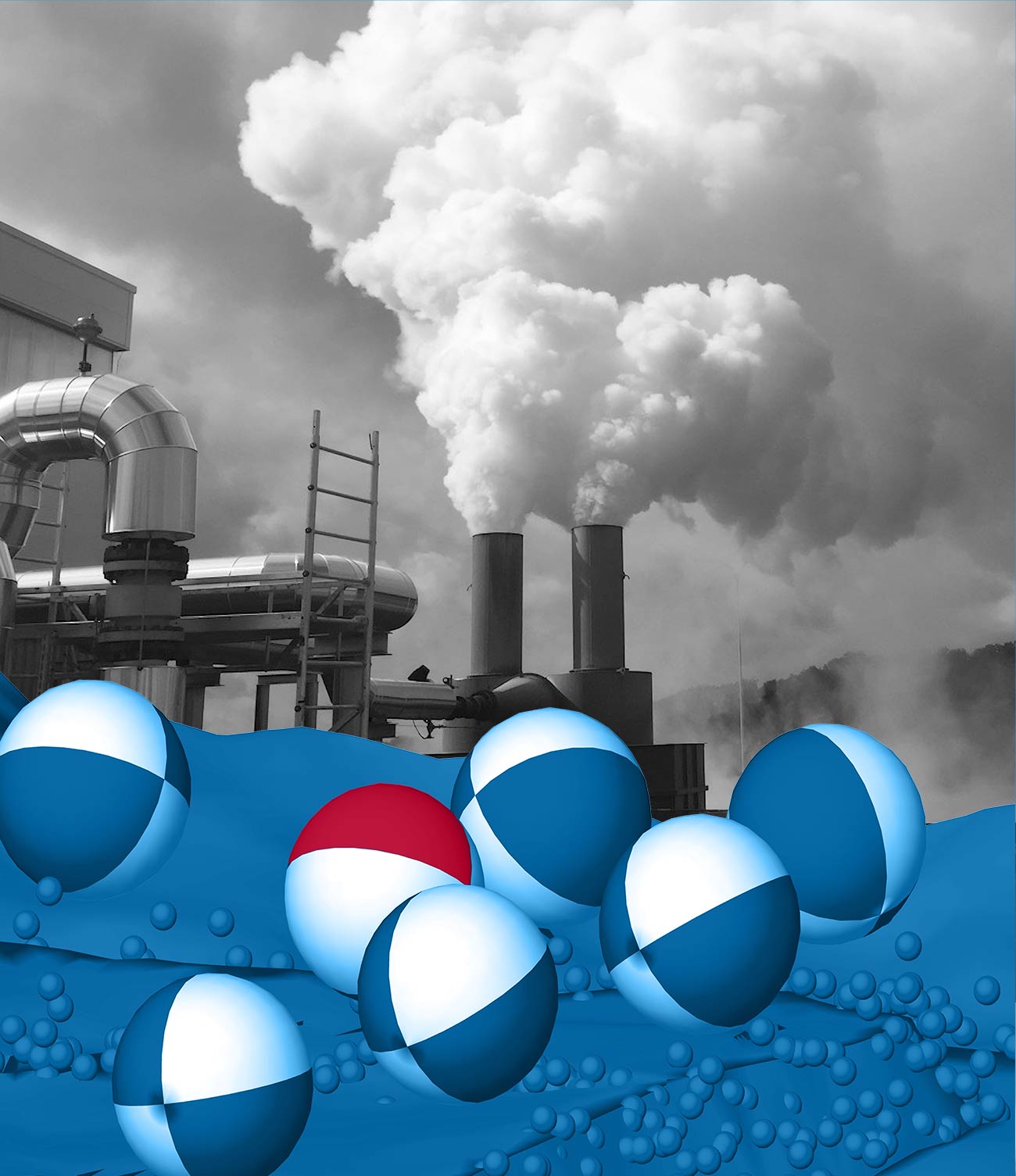 Bestec collaboration
Altcom works closely with Bestec GmBH, the German geothermal pioneers. Our collaborations have included the deep geothermal projects at the Internationally renowned Eden Project and at St. Day in Cornwall, UK. The principals in both companies worked together at Soultz-sous-Forêts in the 1990s and have worked together ever since.
Image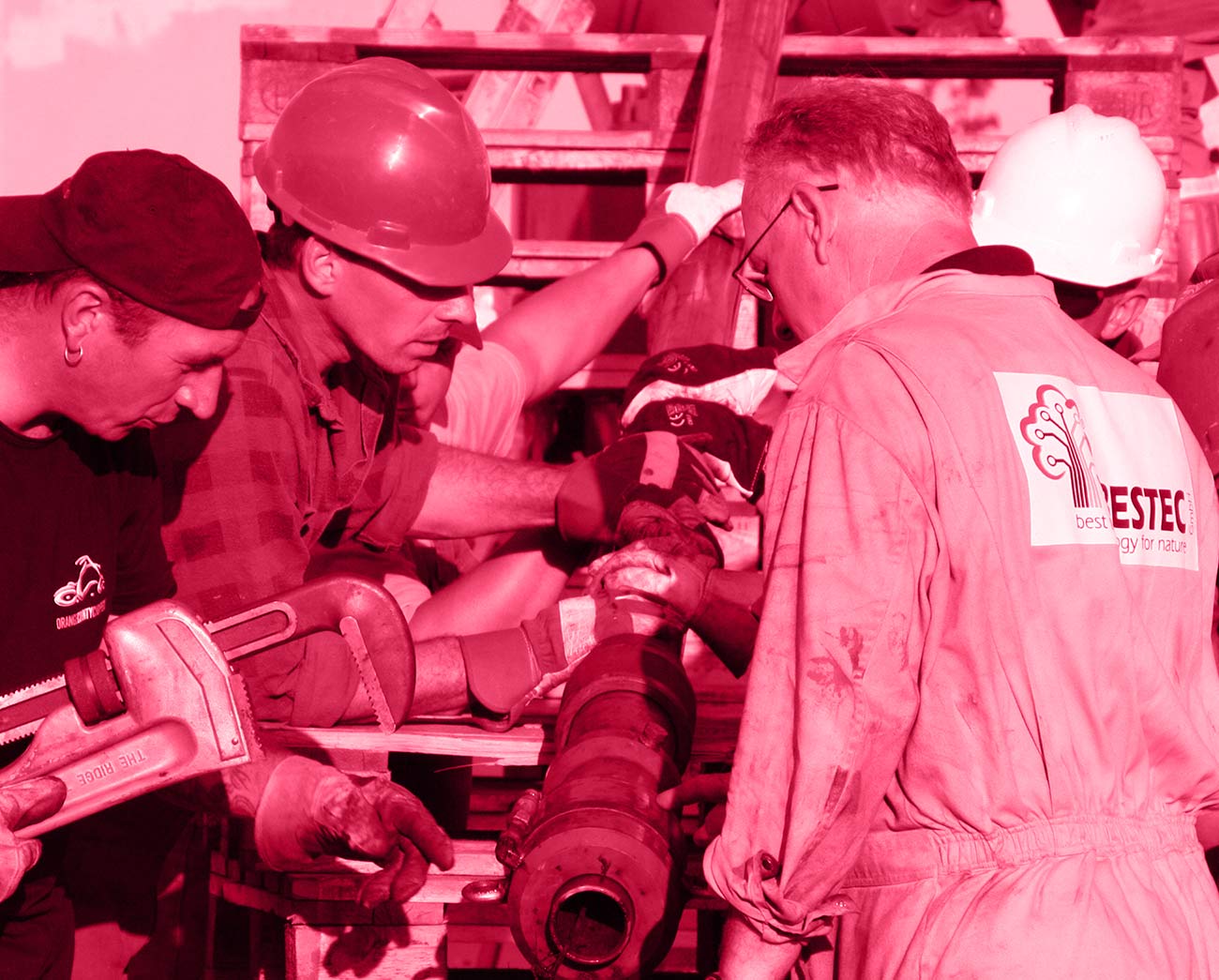 Certified
Image

Certified for "software design, development, sales and licensing"
Image

Best practice in data protection and cyber resilience
Image

Employing an effective environmental management system
Image

Protecting the confidentiality, integrity, and availability of data stored on internet connected devices
Image

Able to architect and deploy secure and robust applications on AWS technologies
Image

AWS Cloud Practitioner