Who we are
Established in 1995, we are a digital solutions provider for business and industry. Our clients operate in geothermal energy, rail transport, oil and gas, education, and tourism. Our global operations are delivered by an expert team of scientists, software engineers and creatives headquartered in the UK.
We specialise in the design, construction, commissioning and support of digital projects. Beyond project completion, we deliver outstanding ongoing maintenance, support, and hosting services, ensuring our clients benefit from our dedication to excellence at every stage of their digital journey.
Image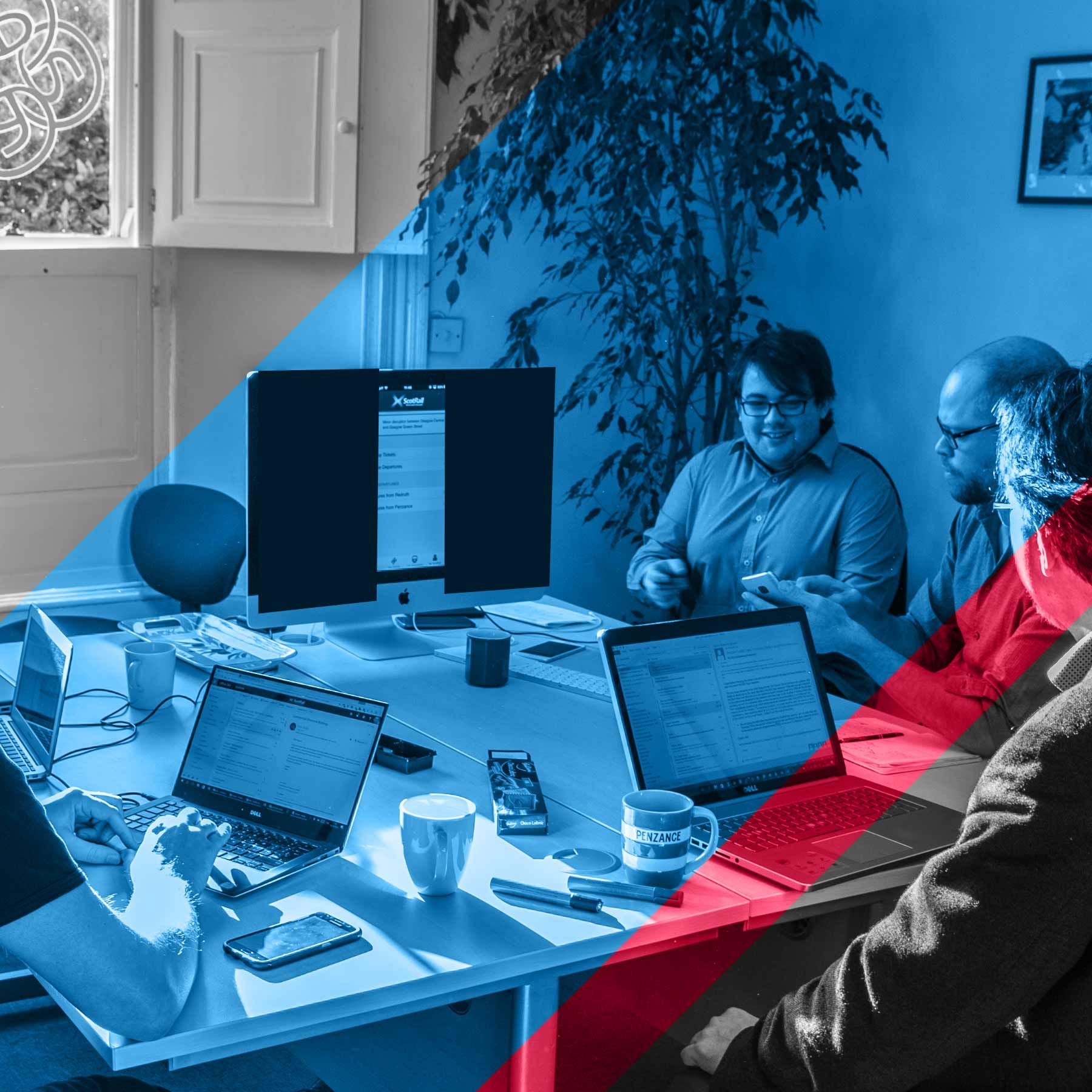 Image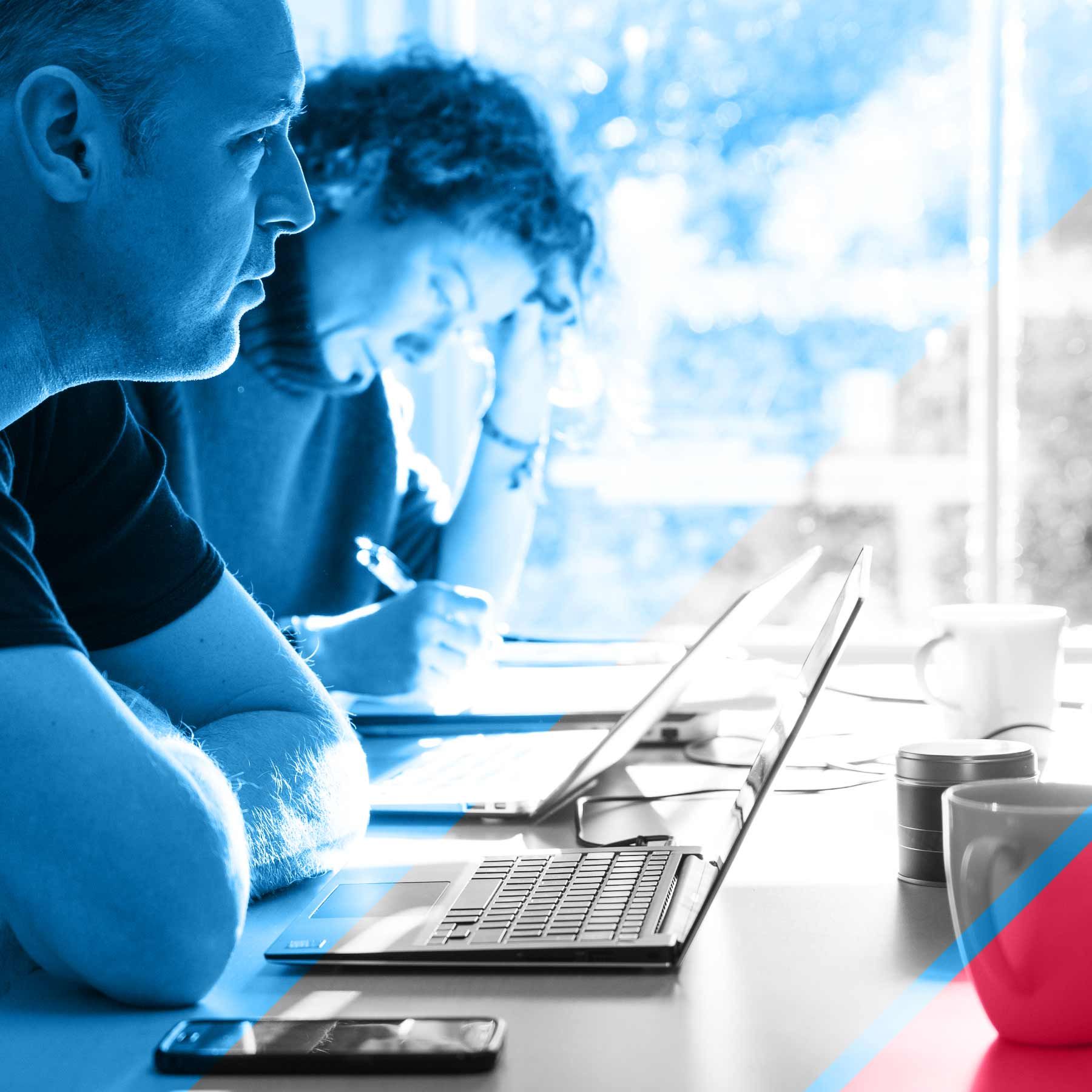 Image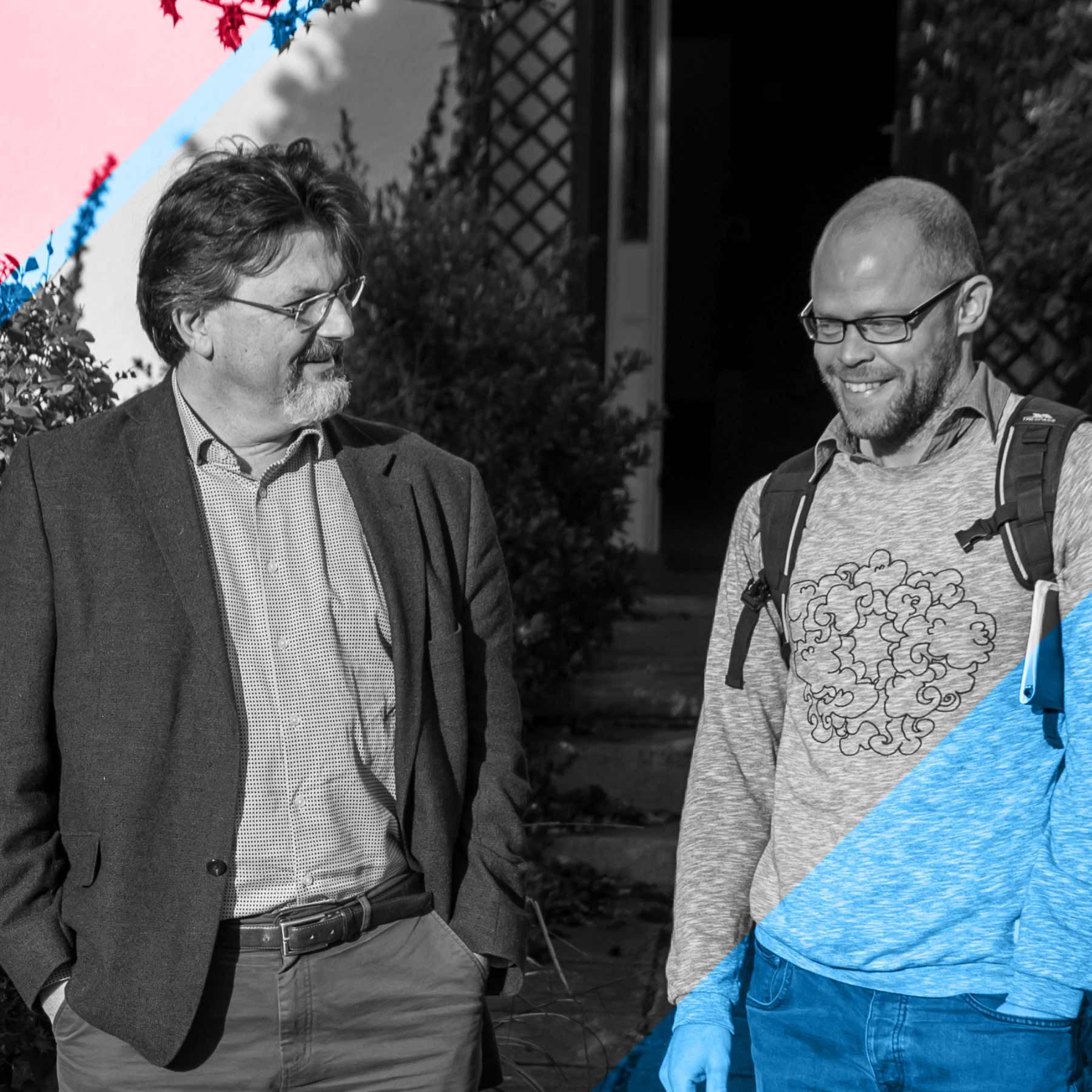 Image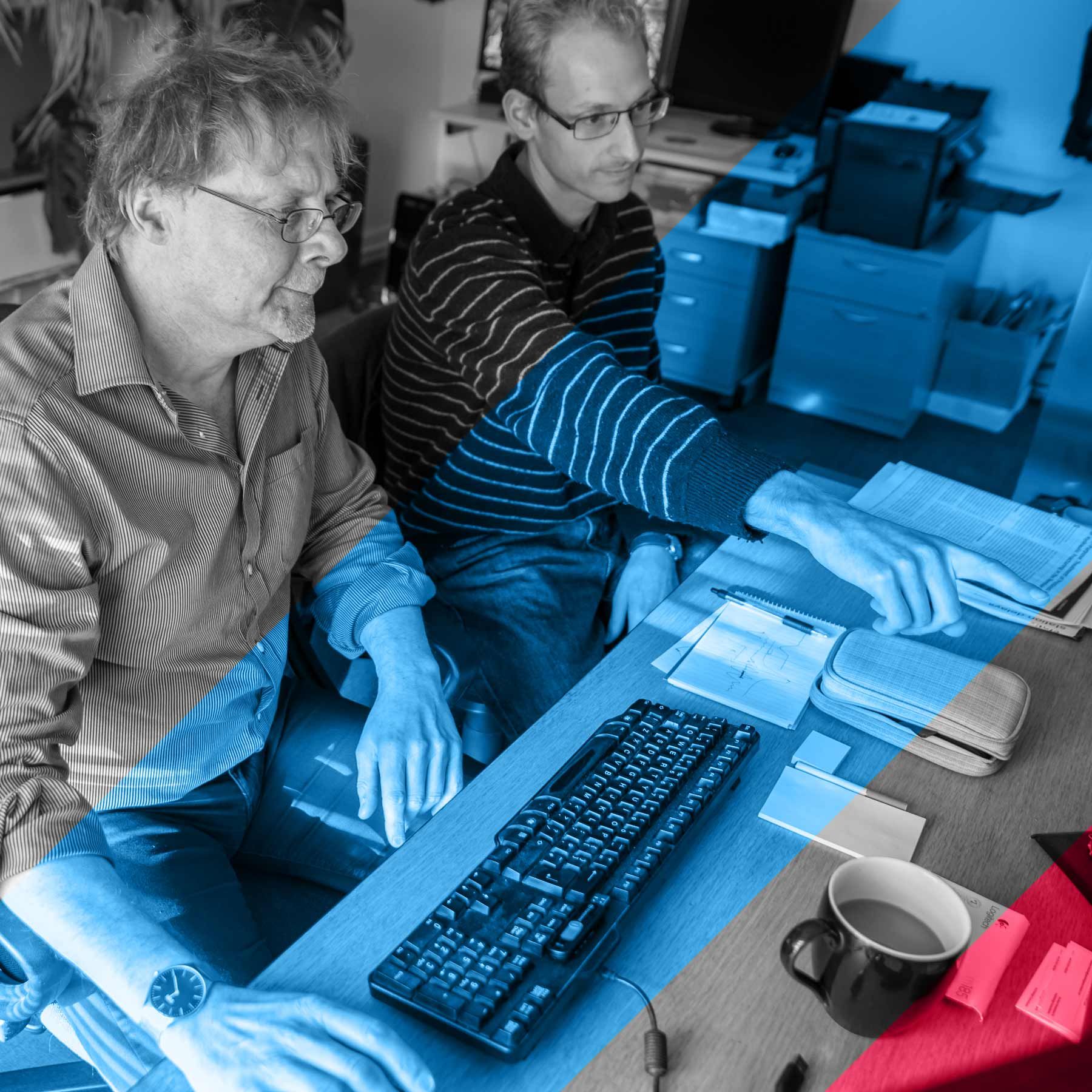 Image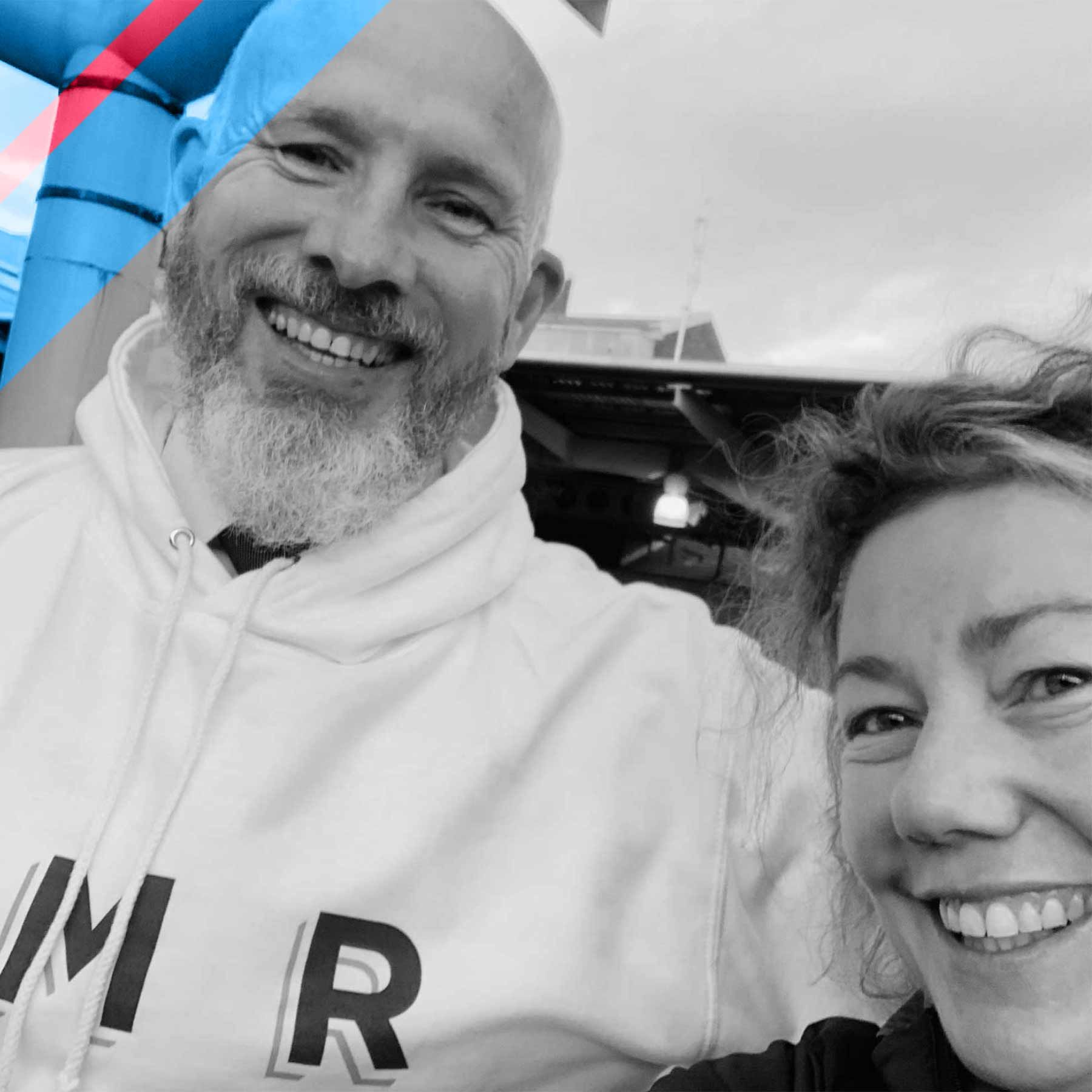 How we work
At our core, we see ourselves as an integral extension of our clients' teams, fostering a partnership that extends beyond the traditional client-service provider dynamic. Our work is defined by a unique personal touch, underpinned by robust support structures and meticulous operational workflows.
The Altcom team, armed with extensive experience of all principal project management methodologies, consists of PRINCE 2 certified managers and seasoned Scrum Masters. Adaptability is our key strength; we deftly pivot between Agile and Waterfall strategies, tailoring our approach to align with the unique requirements and goals of each project. This flexibility ensures every project we undertake is managed optimally, delivering outcomes that surpass expectations.
Certified
Image

Certified for "software design, development, sales and licensing"
Image

Best practice in data protection and cyber resilience
Image

Employing an effective environmental management system
Image

Protecting the confidentiality, integrity, and availability of data stored on internet connected devices
Image

Able to architect and deploy secure and robust applications on AWS technologies
Image

AWS Cloud Practitioner