Image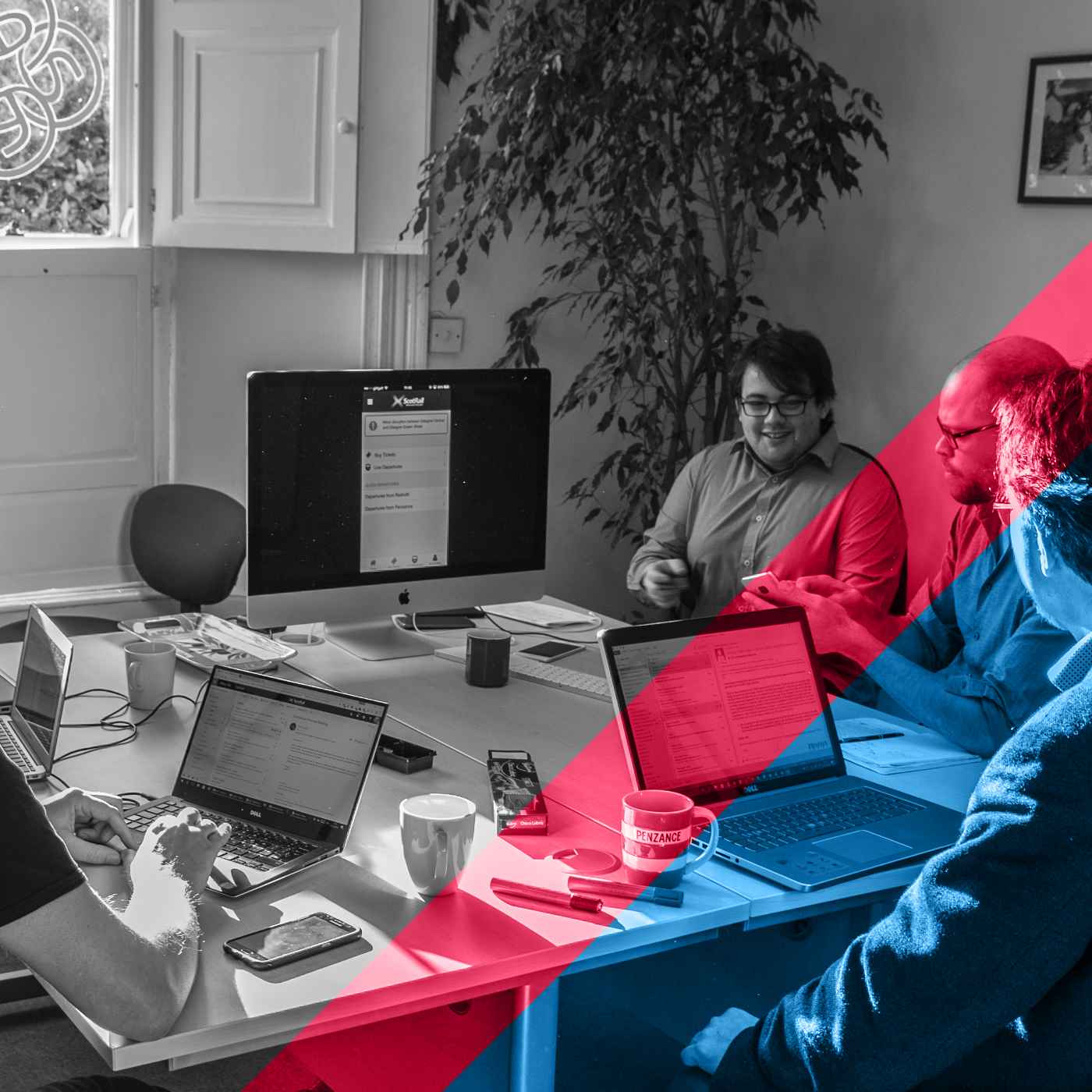 Digital design, build and support services
Enterprise Web Platforms, mobile apps, high availability cloud hosting, 24/7 support, and bespoke Drupal development.
Image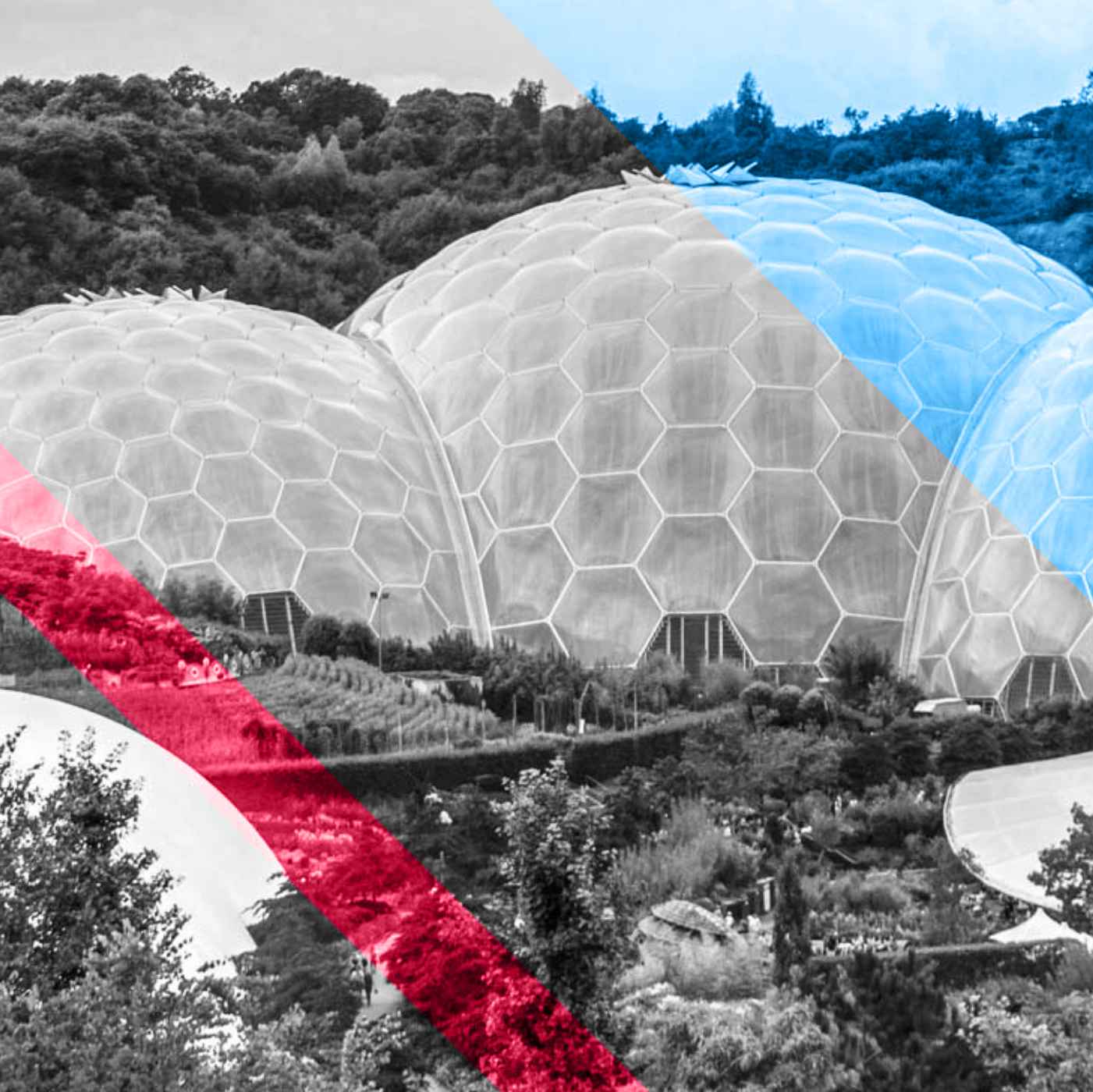 Microseismic software, services & consultancy
3 decades delivering microseismic monitoring services and associated geophysics makes Altcom a leader in the field.
Certified
We are ISO certified including ISO9001:2015 for "software design, development, sales and licensing" which underpins our approach to projects. Altcom are proud AWS partners.
Experienced
Altcom has been delivering digital services since 1995.  We are an integrated team of software engineers, scientists and creatives who give every project their best work.
Personal
Our team is an extension of your team from project start-up to support. At a systems and human level we engage with you in an efficient, open, and friendly way that supports a long term trust based relationship.