Image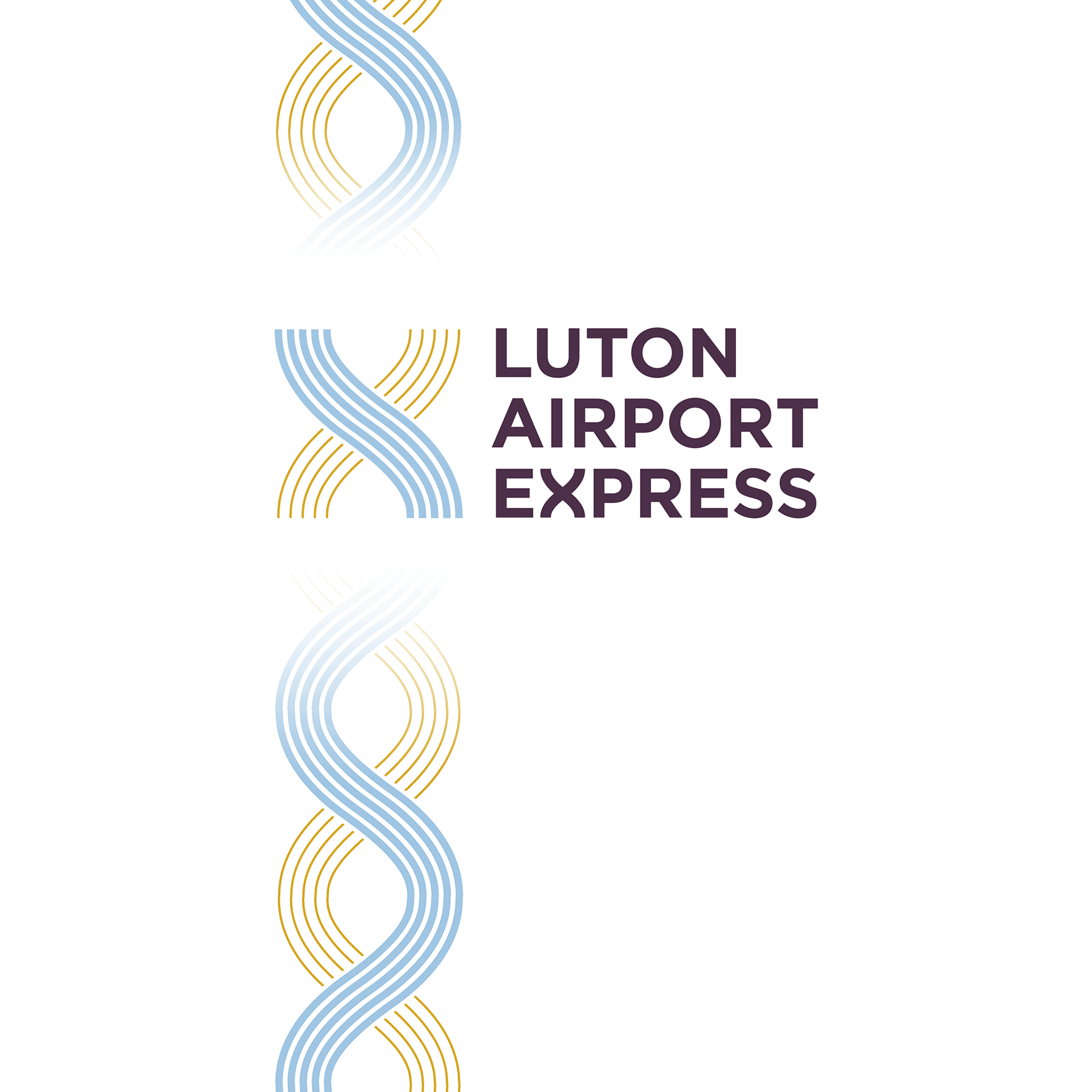 The brief
East Midlands Railway (EMR) needed a website to promote the Luton Airport Express (LEX), a new shuttle service that runs to and from Luton Airport and Luton rail station. The website delivery had a tight three month window with independent branding. As well as being highly performant, accessible and easily managed and customisable, it had to seamless integrate with other sites to include:
Ticket purchasing functionality
Live network route map
Rainbow Boards widget, showing live disruption information 
What we did
Squarespace's low hosting costs, combined with Cloudflare's security and caching capabilities, made it an ideal choice for this project. We took the LEX brand guidelines, including logo usage, fonts, and colour scheme, and created the look and feel of the Luton Airport Express site. Our team worked closely with EMR to refine the primary requirements to ensure that the end product met all of their needs. We integrated ticket purchasing capabilities, the live network route map, and live disruption notification seamlessly into the website, leveraging EMR's enterprise-scale systems for these features (the fact that we had built these for EMR made life a bit easier!)
The result
Altcom successfully delivered the LEX website in March 2023. The website is performant, supportable, and runs on its own domain with independent branding. All required functionality was added, and presented with a seamless user experience. Squarespace's low hosting costs and Cloudflare's security and caching capabilities have helped EMR keep operating costs well below the threshold of an enterprise-scale website. The solution has proved to be cost-effective while meeting all of EMR's requirements.