24/7/365 monitoring and support for enterprise digital platforms
Stress-free website management
We'll take care of your website or application so that you can focus on your business. Keeping an enterprise scale platform healthy, secure and performant 100% of the time requires efficient, timely maintenance and support. We provide real time 24/7/365 security, health and performance monitoring, security patching and module updates as standard. All the essentials necessary for stress free operation. Our first, second and third line support teams, service desks and workflows will make sure you have no worries and no surprises. 
Services include:
Core updates & maintenance
Data backups
Bug fixes
Security patching
Dedicated account management and support team with 24/7 emergency cover
Multi-channel support for raising requests (service desk portal, email and phone)
Jira Statuspages - giving you 'at a glance' view of the health state for your system and any third party dependencies.  
Maintenance and incident comms are handled through Jira Statuspages and a conference bridge
Dedicated phone number for emergencies
Out of hours support
Image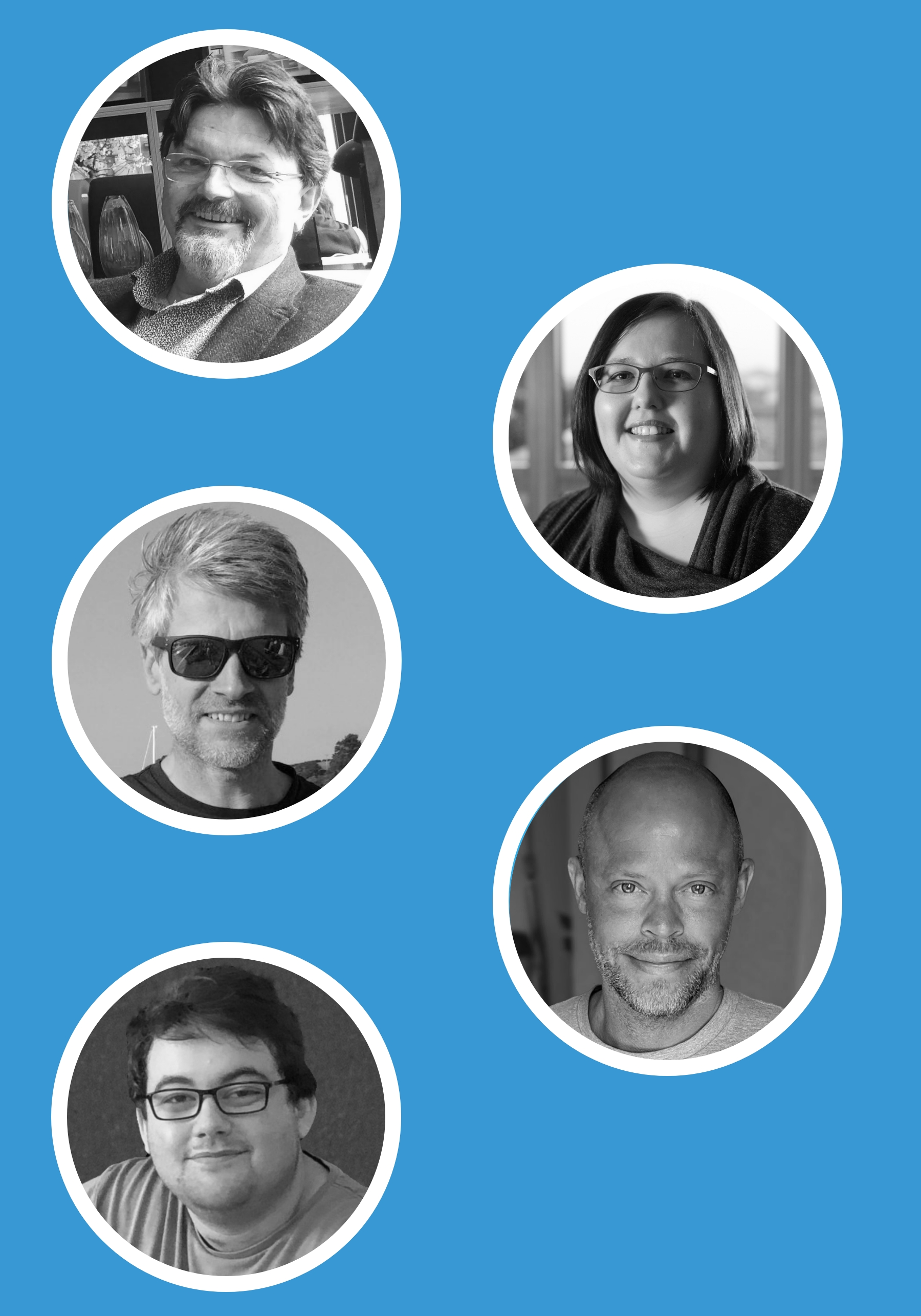 Why Altcom?
Over 25 years of web and app development 
Dedicated first line support team with 24/7 cover
Certified
Image

Certified for "software design, development, sales and licensing"
Image

Best practice in data protection and cyber resilience
Image

Employing an effective environmental management system
Image

Protecting the confidentiality, integrity, and availability of data stored on internet connected devices
Image

Able to architect and deploy secure and robust applications on AWS technologies
Image

AWS Cloud Practitioner
Tailored support that puts you first
Years of experience mean we have tried, tested and documented support processes which we adapt your needs, rather than the other way around. 
We operate 'follow the sun' enterprise support but remain a UK based agency.  
We pride ourselves on our personal touch and see ourselves as an extension of your team rather than just a supplier.  We don't hide behind our Jira Service Desk. You'll have contact with the whole project team, from Director to Developer.
Maintenance & Support for UK rail companies
We provide maintenance and support for five UK train operating companies. This includes provision of high availability cloud hosting. They demand better than 99.99% up time and we deliver it. This is achieved through careful planning and robust procedures for code management, testing and release across the whole environment, from application layer, systems layer and cloud hosting. Data security is paramount and system performance and health is monitored across multiple parameters using specialist tools that are connected to alerting systems that give early warning to our support engineers on any emerging issues.