Stunning design to ensure your website delivers exactly what your business needs
Stand out from the crowd
Our in-house design team can help you maximise your return on investment with unique, user-friendly design. Brand integrity, visual appeal and a seamless user experience are always our top priorities. We will work closely with you to gather your requirements, and then refine them through collaboration and iteration. Our services include:
Wireframing & prototyping
UX/UI design
Storyboarding
Iconography & Illustration
On-brand graphics & animation 
Image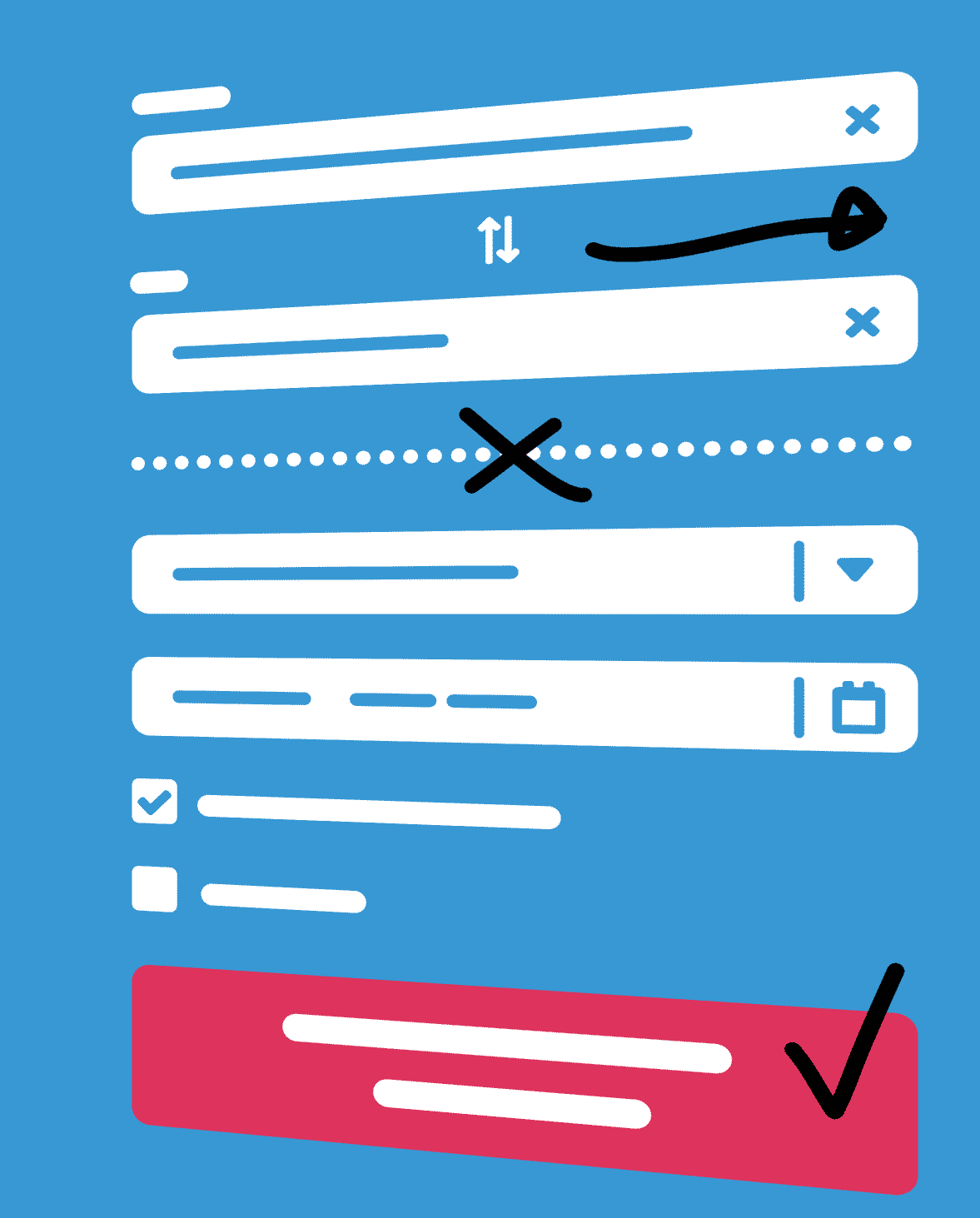 Why Altcom?
We have over 20 years experience designing websites and apps
Dedicated first line support team with 24/7 cover
Certified
Image

Certified for "software design, development, sales and licensing"
Image

Best practice in data protection and cyber resilience
Image

Employing an effective environmental management system
Image

Protecting the confidentiality, integrity, and availability of data stored on internet connected devices
Image

Able to architect and deploy secure and robust applications on AWS technologies
Image

AWS Cloud Practitioner
UX for complex requirements
We specialise in creating user-centric UX and design solutions for complex projects, such as journey planning flows for rail companies. These projects can be challenging due to the extensive user requirements and vast amounts of information that need to be presented simultaneously. We work closely with our clients to make sure our approach is aligned with both business and user requirements. Through an iterative design process, we fine-tune and optimise our solutions to ensure that we deliver an intuitive and effective design that not only meets, but exceeds expectations.
Image