We combine digital innovation and enterprise solutions to deliver digital experience platforms that are performant, accessible, and secure. Our expertise lies in Drupal, a platform renowned for its flexibility and robust security features.
User driven
Our web developers put the user at the centre. We'll transform your vision into a high performing web solution with an exceptional UX to empower and enchant your users.
Our client base spans diverse sectors including universities, rail operators, public sector agencies, and energy corporations. Our solutions include:
Enterprise scale Drupal websites/ Digital Experience Platforms
Mobile application development
API development
Systems integration
Custom application development
Image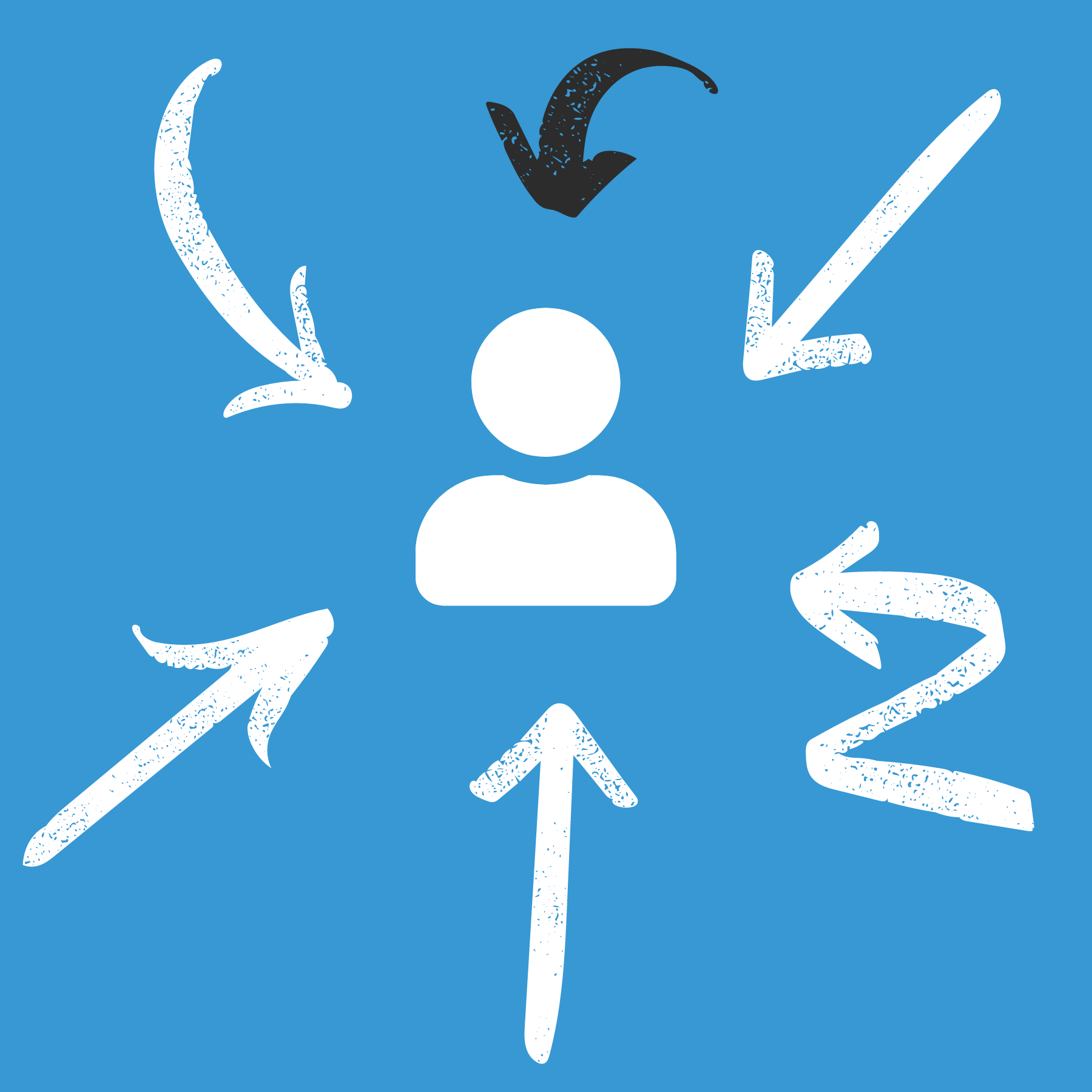 Why Altcom?
Decades of web and app development 
Dedicated first line support team with 24/7 cover
Certified
Image

Certified for "software design, development, sales and licensing"
Image

Best practice in data protection and cyber resilience
Image

Employing an effective environmental management system
Image

Protecting the confidentiality, integrity, and availability of data stored on internet connected devices
Image

Able to architect and deploy secure and robust applications on AWS technologies
Image

AWS Cloud Practitioner
Client focused
We offer a flexible project management approach that can be tailored to your unique needs, and can use agile, waterfall, or a hybrid approach. Our team includes PRINCE2 qualified project managers, ensuring expertise and proficiency in project delivery. We recognise the uniqueness of each client. You will never be just another account in our books. We uphold the principles of transparent communication and ensure that you will have access to the entire project team, from Director to Developer.
A Specialist Drupal Agency
Altcom's portfolio includes high-profile clients in the UK rail industry including ScotRail, Greater Anglia, London North Western Railway and East Midlands Railway. These are complex, high traffic websites with multiple integrations that demand 99.99% uptime, top level security and performance. 
Since 2010, we've been designing and hosting Drupal websites, reflecting our extensive experience and deep understanding of the platform. Our ISO9001 and ISO27001 certifications underscore our commitment to the highest standards of quality. Every site we build promises a performant, secure, and accessible customer experience.
Image